We offer to our registered patient's tooth de-staining procedures using the Air Abrasion Technique. Little, if any, contact is made with the stained tooth and the stains are removed gently. The technique is inherently tooth kind and very conservative.
Here are some before and after examples
Before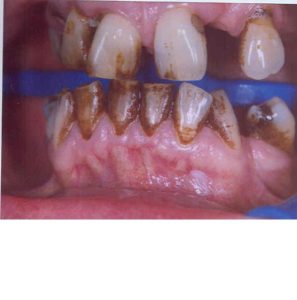 After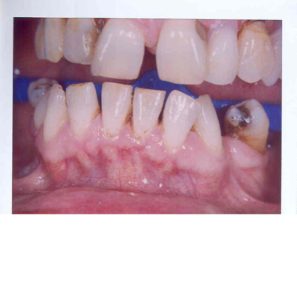 Before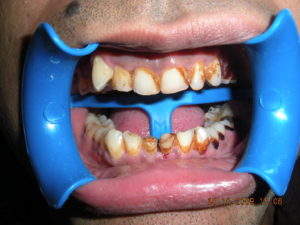 After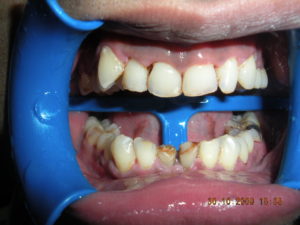 The technique takes about 30 minutes per case and is done by appointment only. A check up is always necessary before the appointment for the destaining.