Dentists:
Dr. Kumar P Thanki (BDS, London), General Dental Surgeon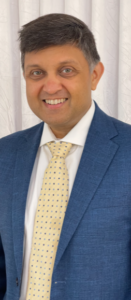 Having graduated from Kings College School of Dentistry in 1999, I have continued to acquire expansive experience in all aspects of Dentistry. I am currently the Principal Dentist at Healthy Smiles, and together with my wife, we strive to uphold  pre-eminent  ethical values. I have a Special Interest in Endodontics ( root canal treatment) and I am an active member of the British Endodontic Society . I have also completed the SAAD (Society for the Advancement of Anesthesia in Dentistry) course for conscious sedation. In 2019 I underwent a year long course in Dental Implantology and successfully completed the course. I have successfully completed Level 1 Dental CBCT Course for CBCT Imaging and Level 2 Dental CBCT course for CBCT reporting,  am proficient in the placement of TBR and Nobel Biocare Implants. I have an active interest in the provision of Locator Dentures which I provide in co-ordination with Dr M Thanki. In addition to General Dental Surgery I also offer an extensive range of Dental Implantology Services including Sinus Lift procedures.
Outside of dental life I enjoy spending time with my family and going on long motorcycle rides.
Dr. (Mrs.) Minal K Thanki (BDS, Birmingham), General Dental Surgeon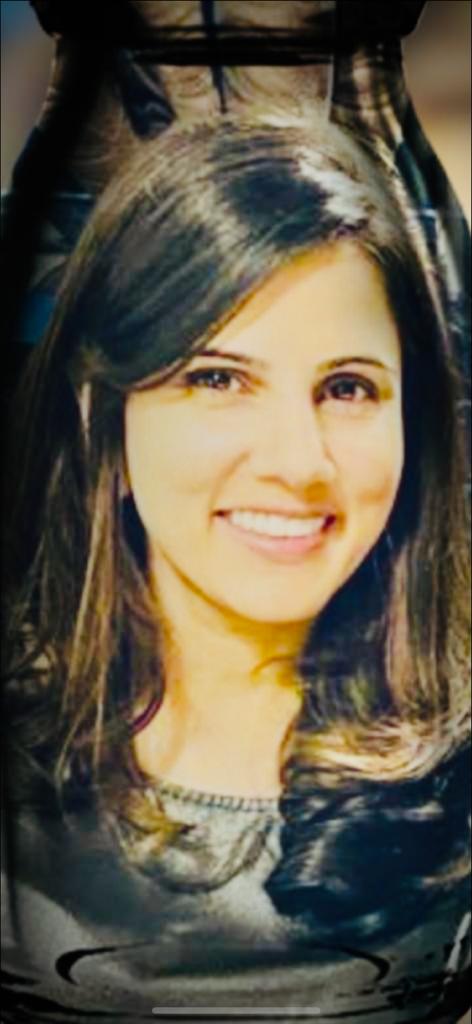 I qualified from Birmingham Dental School in 2000. I operate Healthy Smiles together with Kumar and enjoy all aspects of General Dental Practice. I have a keen interest in Children's dentistry, cosmetic dental work and denture related denture work in addition to covering all aspects of General Dentistry.
Dr Sunkanmi Oladeji Olaore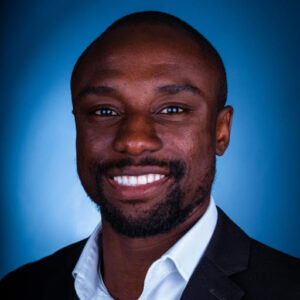 Dr Olaore is our visiting Associate Implant Dentist who performs sinus lifts procedures. Dr Olaroe has further Oral Surgery training and holds an Msc in Oral Surgery thus bringing a wealth of experience to this field.
We are a small practice and the satisfaction of our patients is of utmost importance to us. We personally monitor every e -mail and every feedback we receive and are always looking at ways to improve the experiences for our patients.
Our practice ethos is:  A simple, functional, and ethical approach to the problems that dental patients present with. We aim to provide the best possible dental care and to earn the confidence of each and every patient on each and every occasion.